Welcome to Cupertino ARES/RACES
This site is operated by and for Cupertino Amateur Radio Emergency Service (CARES) members interested in emergency preparedness and amateur radio communication. Visitors are welcome to check us out.
---
What's News!
2022 Field Day... another one for the books!
Posted by Jim  KN6PE, 26 Jun 2022
We finally made it back together for this year's 2022
ARRL Field Day
! With our operation as
1F SCV
from Memorial Park, we had 12 CARES members participate and helped with various aspects of the event from operations, public relations, and general logistics.
We also hosted 19 visitors ranging from local residents, Cupertino's City Council, County Fire, County OEM, and Cupertino OEM (who kept us fed and hydrated... thanks Ken!). Check out the 2 minute
video slide show
for the pictures. While the final score is not yet in, a special thanks to Darryl KI6LDM for putting together another terrific event!
Monta Vista ARK Open House

Posted by Jim  KN6PE, 12 Sep 2021
Can you believe that's its been 3 years since our last ARK discussion? So, with September being
National Preparedness Month
, this was the perfect time for a refresher. Ken KI6SYY presented CARES with a terrific
Cupertino ARK Refresher
on what they are, what's new, and procedural changes on their operation.
And, what's an ARK presentation without a field trip to check them out! Cupertino Citizen Corps hosted the Monta Vista ARK open house on Sunday for CERT, MRC, and CARES members. Twenty-five CCC members turned out and re-familiarized themselves with this site with plenty of hands-on activities, questions, and renewed interest in how the City will respond.
With the first one behind us, we will hold an Open House for each of the other ARKs over the next 5 weeks; watch your email for details. Thanks for everyone who came out... and we look forward to seeing you at Regnart School ARK next week!
Field Day at Home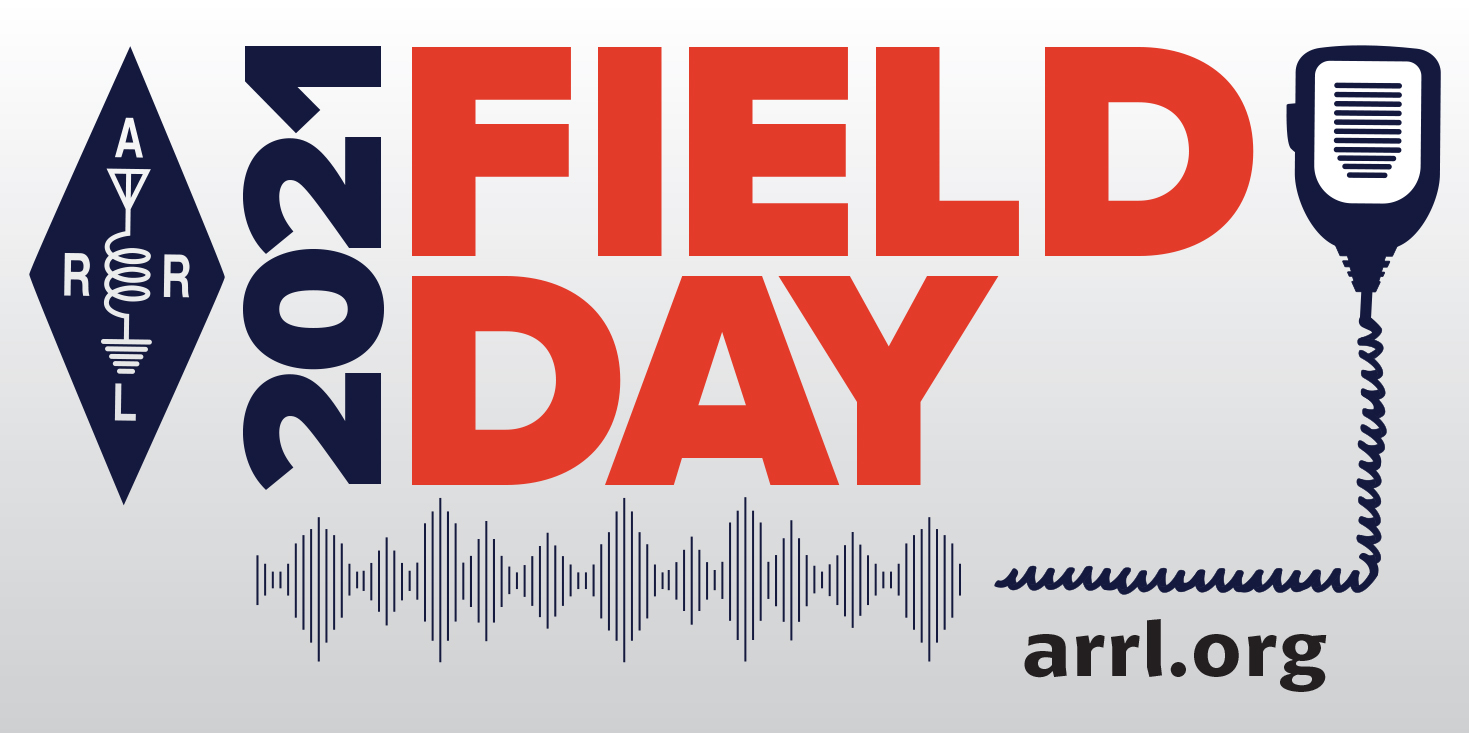 Posted by Jim  KN6PE, 26 Jun 2021
This is the 2nd year that CARES participated in the annual
ARRL Field Day
, once again by Zoom. Darryl KI6LDM did another nice job organizing the event providing yet another opportunity for folks who have not tried Field Day to get on the air... even it it was from home!
We had visits from Cupertino's Mayor Paul, Council Member Moore, our Emergency Services Coordinator Tom Chin KN6JVG, Citizens Corps Coordinator Ken Ericksen KI6SYY, SCV Section Manager James Armstrong NV6W, and ARRL Pacific Division Director Kristen McIntyer K6WX. We fielded some pretty good questions from our City visitors about amateur radio who left with a better appreciation about who Cupertino ARES is, what we do, and how we do it.
While Field Day'ing from home allowed more folks get on the air, we do miss the camaraderie of actually holding Field Day... in a field! Looking forward to next year's event!
ISA Redo... Better than expected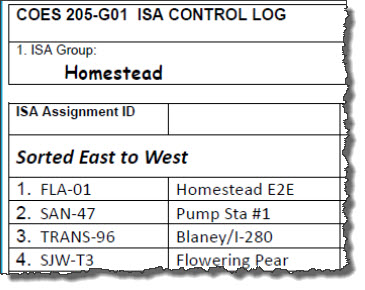 Posted by Jim  KN6PE, 27 May 2021
The Spring CARES Field Exercise was a revisit of the Infrastructure Safety Assessment (ISA) process with a twist. Following the November 2020
First Look Area
(FLA) exercise, the amount of overlap of the different assessment areas became clear and doing both would be an inefficient use of everyone's time.
Our test would be managed under City activation
CUP-21-24T
. The ISA Assets were merged in with not only the list of FLA critical roads, but also our City and County Fire facilities. As a result, the new assignment structure worked well with 7 teams covering 10 of the 11 assignment-sets in about 2.0 hours. This was more than twice the number of assets surveyed during the 2017 ISA Exercise using the original survey approach with 5 ISA teams. CARES member message passing helped make this exercise go smoothly.
With the results in, there are several things on which to work including processes, forms, and improved data collection tools; this will definitely keep us busy for a while! Thanks to all members who participated and make this exercise a success.
More News: 1 2 3 4 5 6 7 8 9 10 11 12 13 14 Previous
Upcoming Activities

2 Feb 2023, Exercise Drill Prep
Topic: Prep for the January Alt911 Field deployment, 7:30pm, Zoom

18 Feb 2023, ALT911 Exercise
Field deployment with packet and voice message passing, 8:30am to 12:00pm

25 Feb 2023, County Quarterly Comm Drill
CARES plan is TBD. 09:00 to 13:00.

2 Mar 2023, General Meeting
Topic: TBD, 7:30pm, Zoom

6 Apr 2023, General Meeting
Topic: TBD, 7:30pm Zoom

4 May 2023, General Meeting
Topic: TBD, 7:30pm, Zoom

1 Jun 2023, General Meeting
Summer Event Planning -- ARRL Field Day, 4th of July. 7:30pm, Zoom